Life is a big Do-It-Yourself box with everything in it, except for a manual.
From Kinloch to Te Anau (part 3) - 26 to 28 / 11 / 2012
The Mararoa River seen from the forest through which the track runs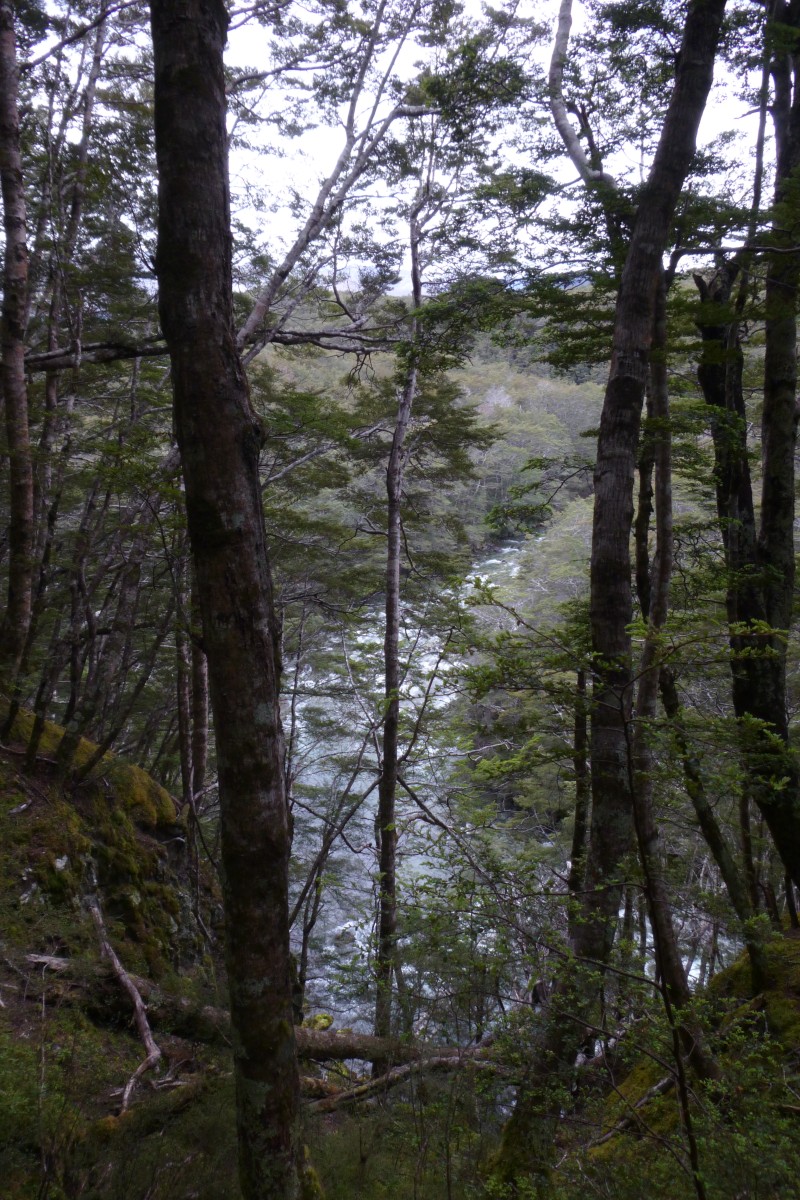 This is the track (no kidding)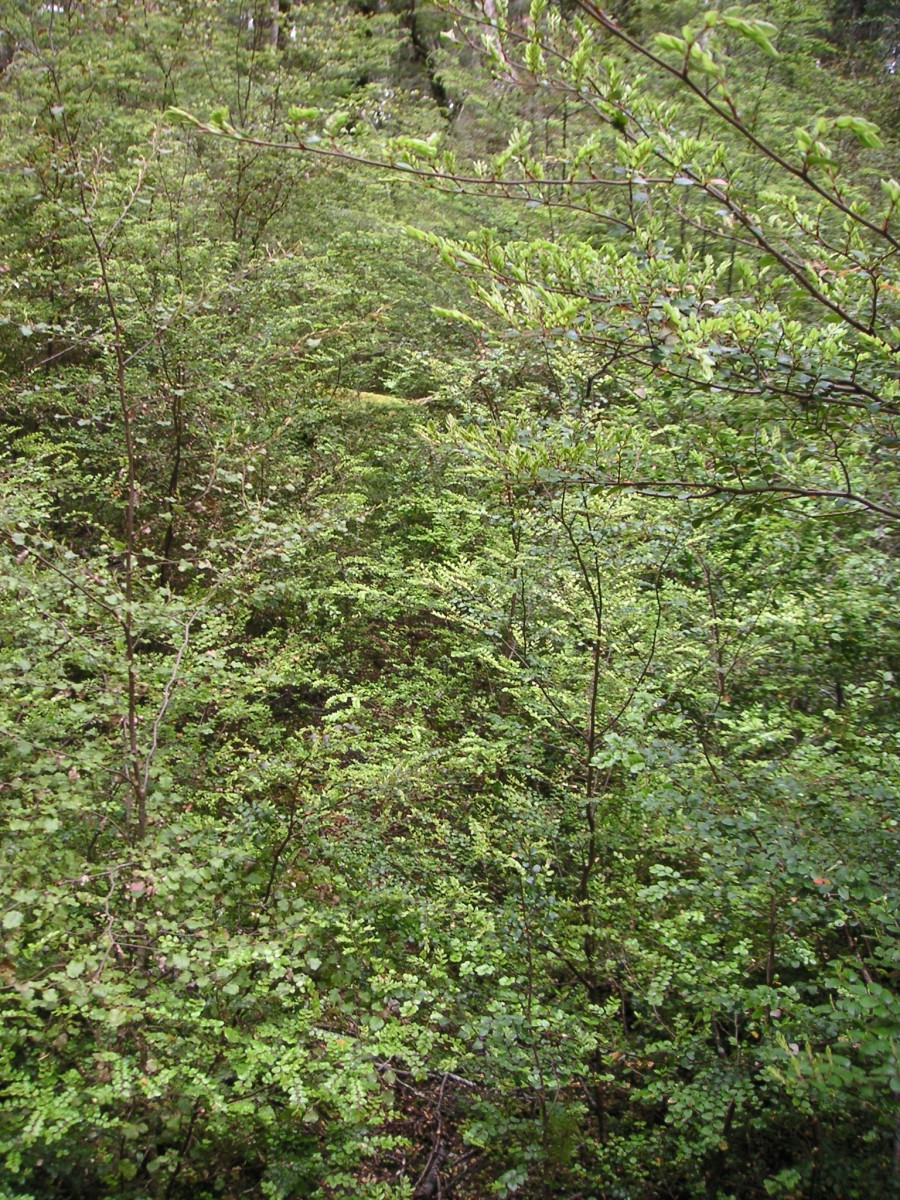 There you can see it on ground (with more or less imagination)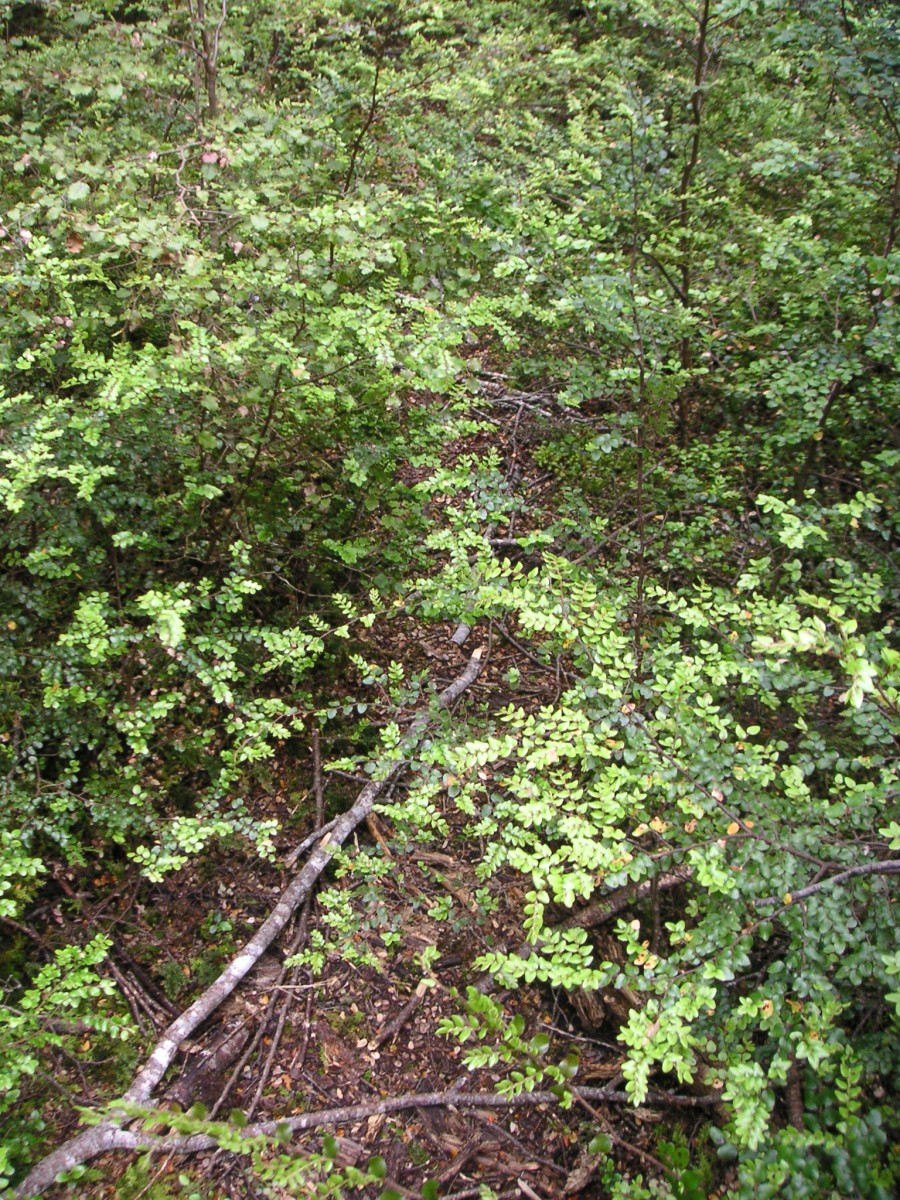 Late afternoon excursion from Kiwi Burn Hut into the wild and native forest
No track here except for the animal trails of rabbits and deer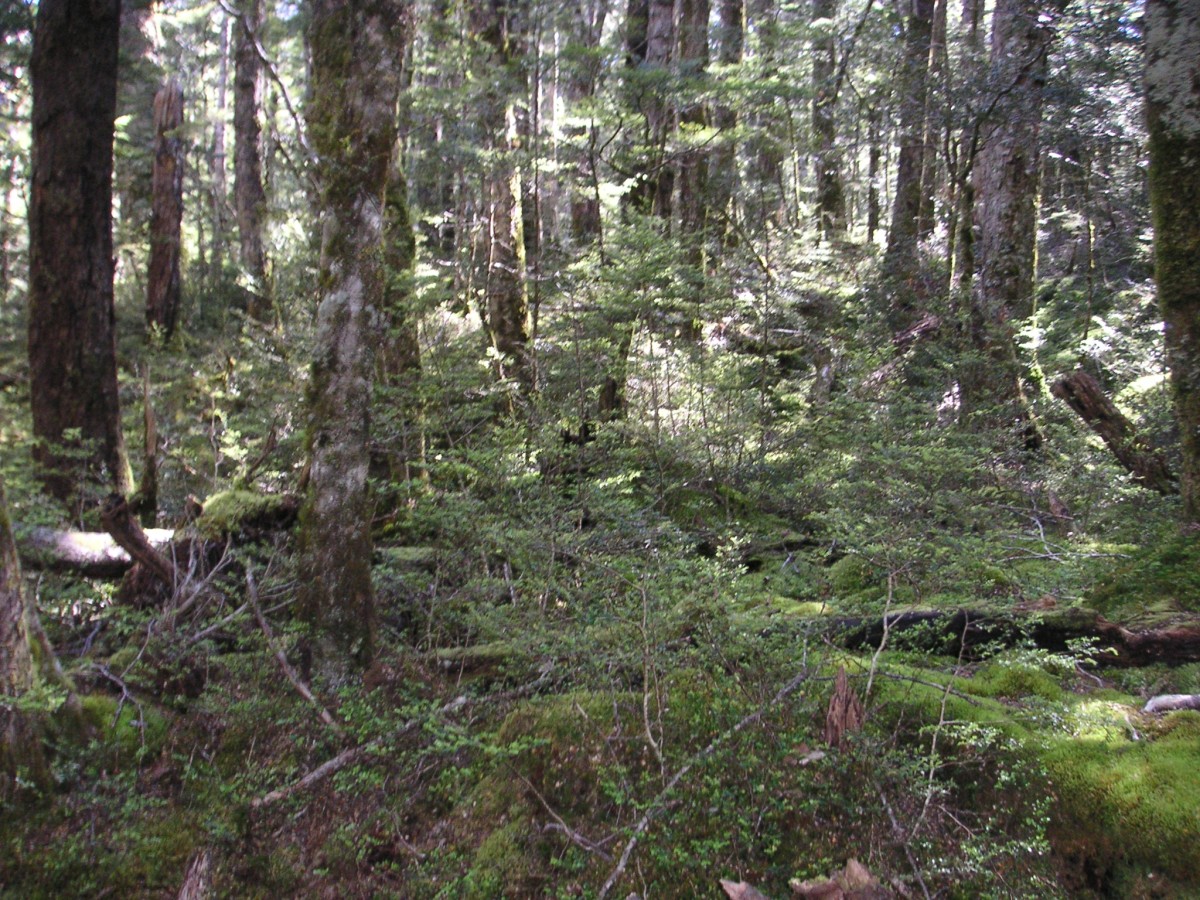 Kiwi Burn valley from the hut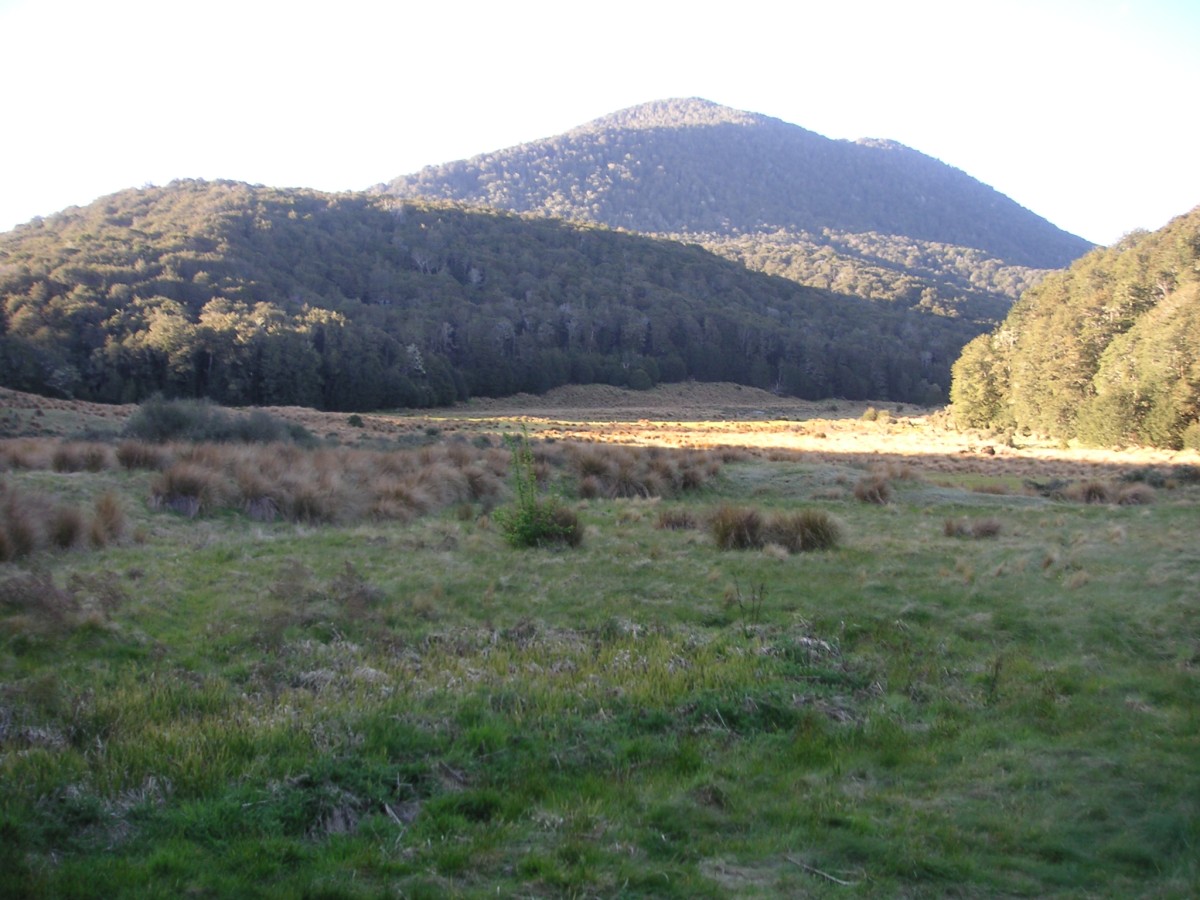 Nice and cosy, ready for the night of day 4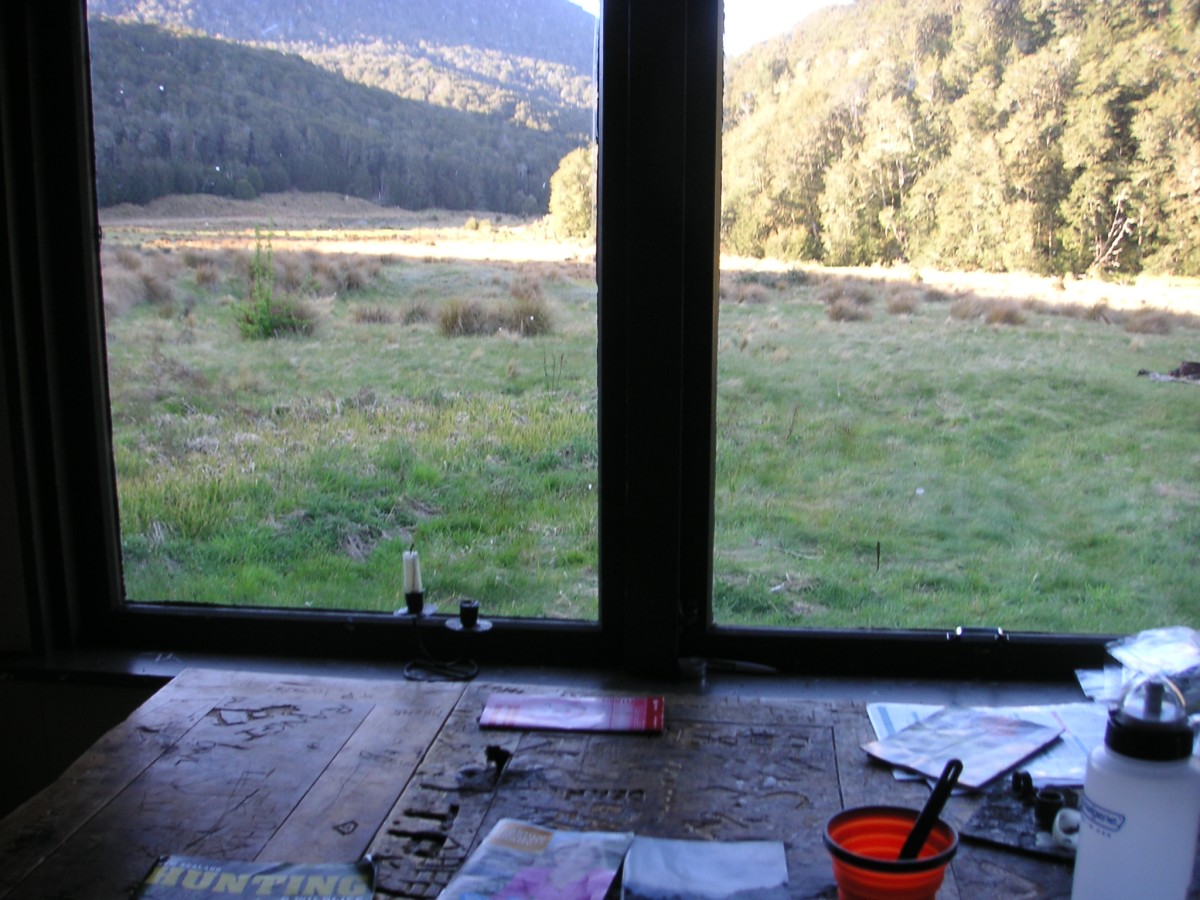 Wet feet are awaiting straight ahead across the Mararoa
Last look up the Kiwi Burn before crossing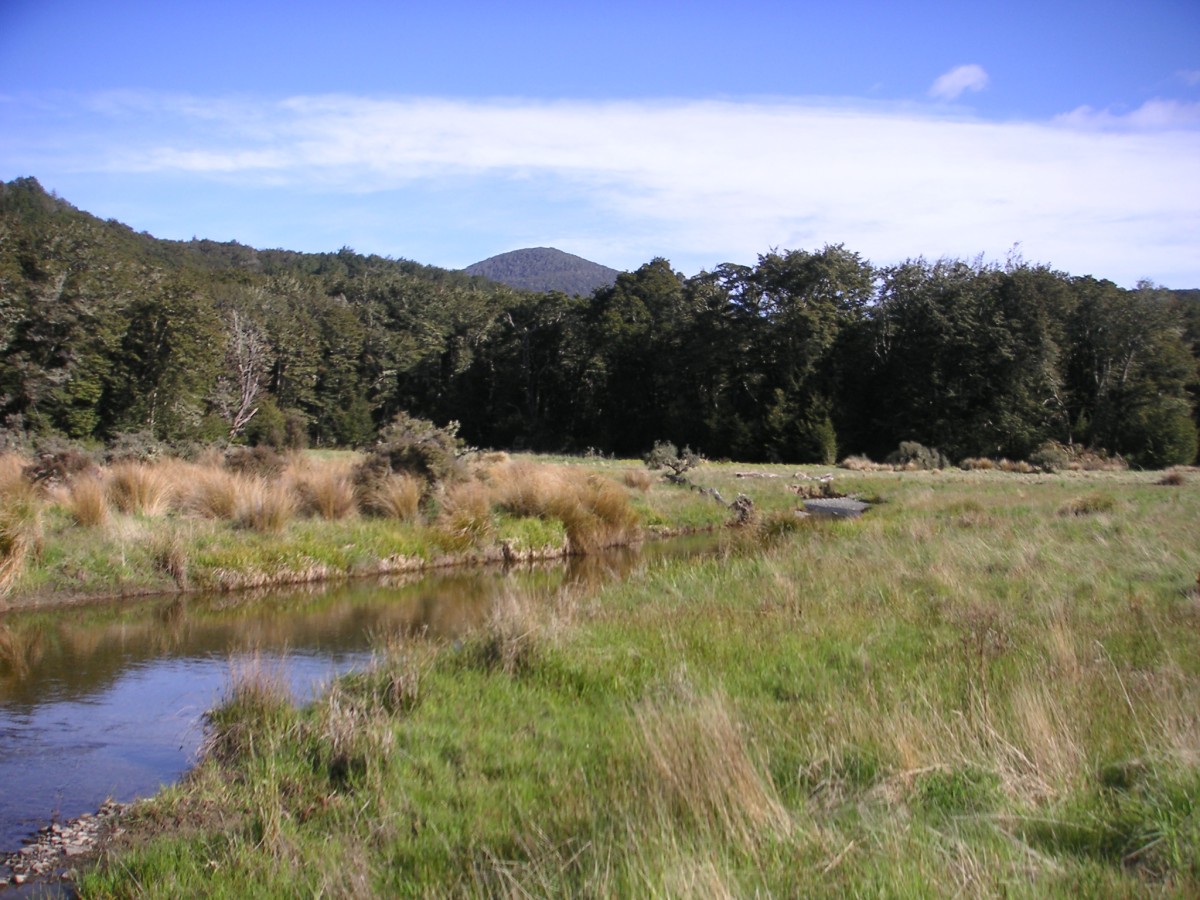 Northwards sight of the Mararoa Valley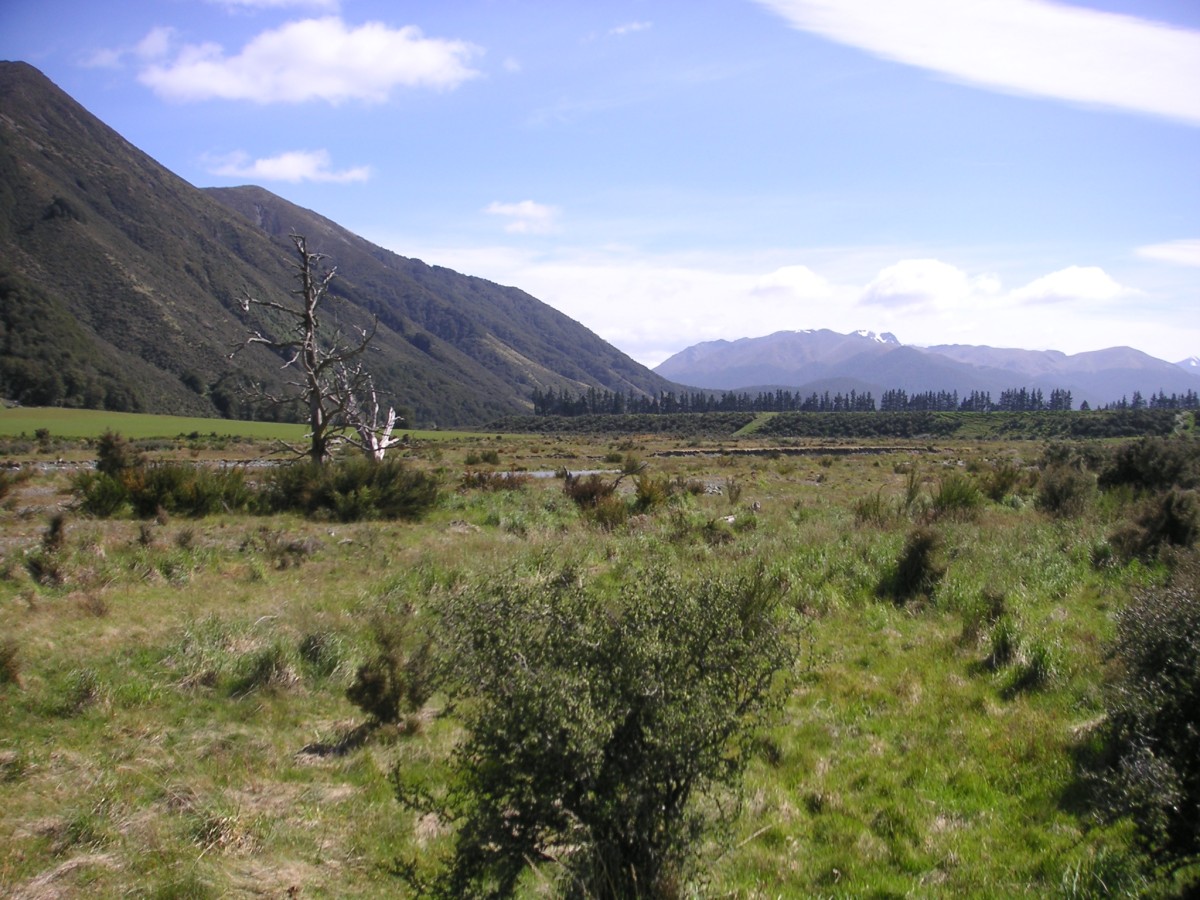 Following the fences to the south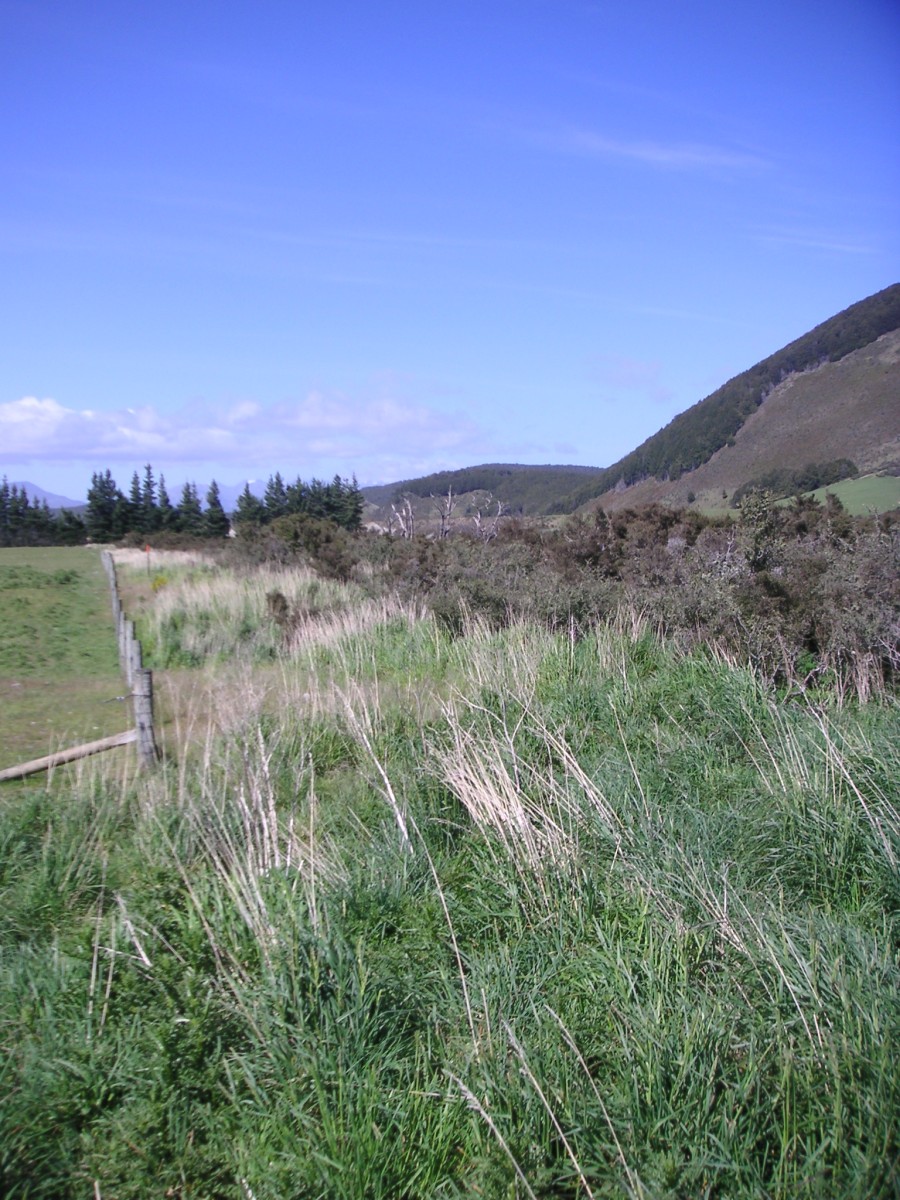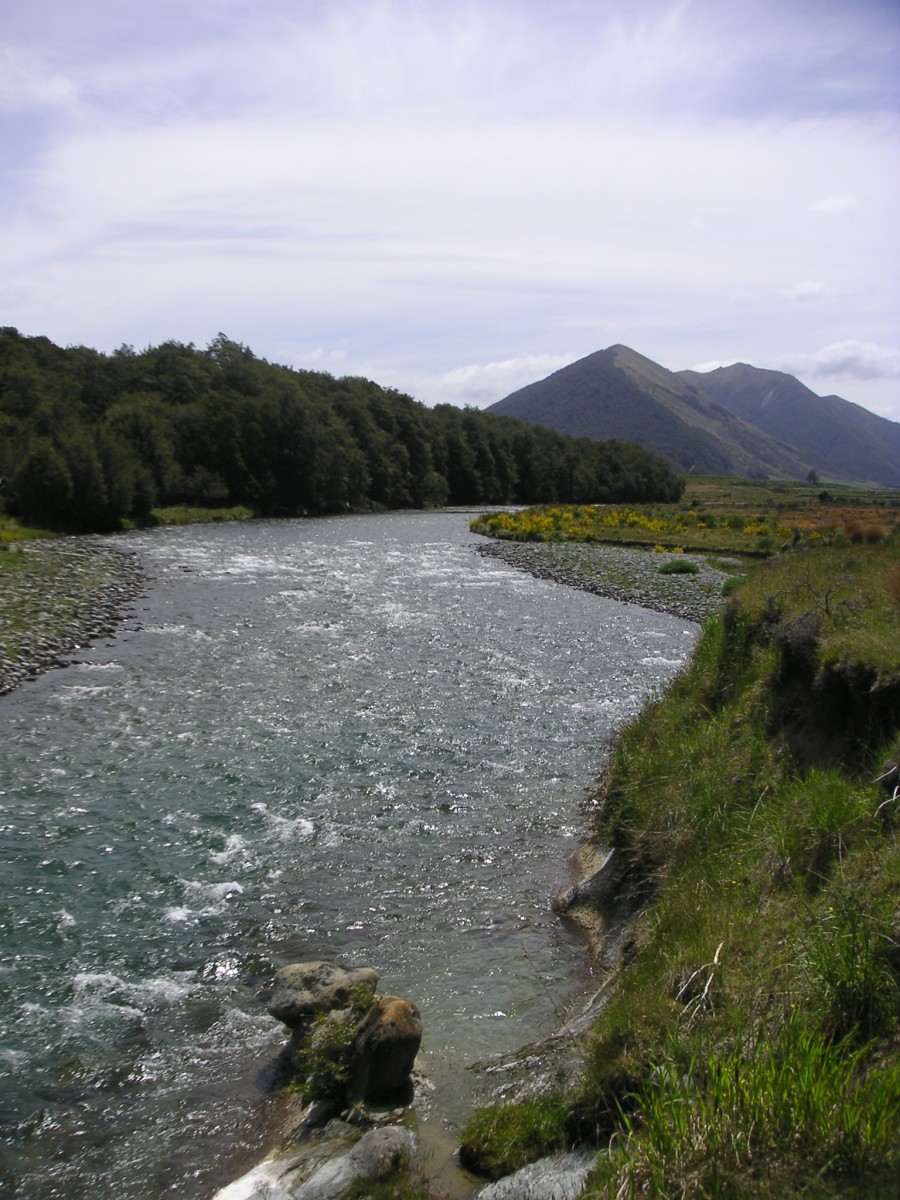 The valley get wider more to the south. Kiwi Burn Hut is situated at the feet of the snow-capped mountains on the right-side far far away.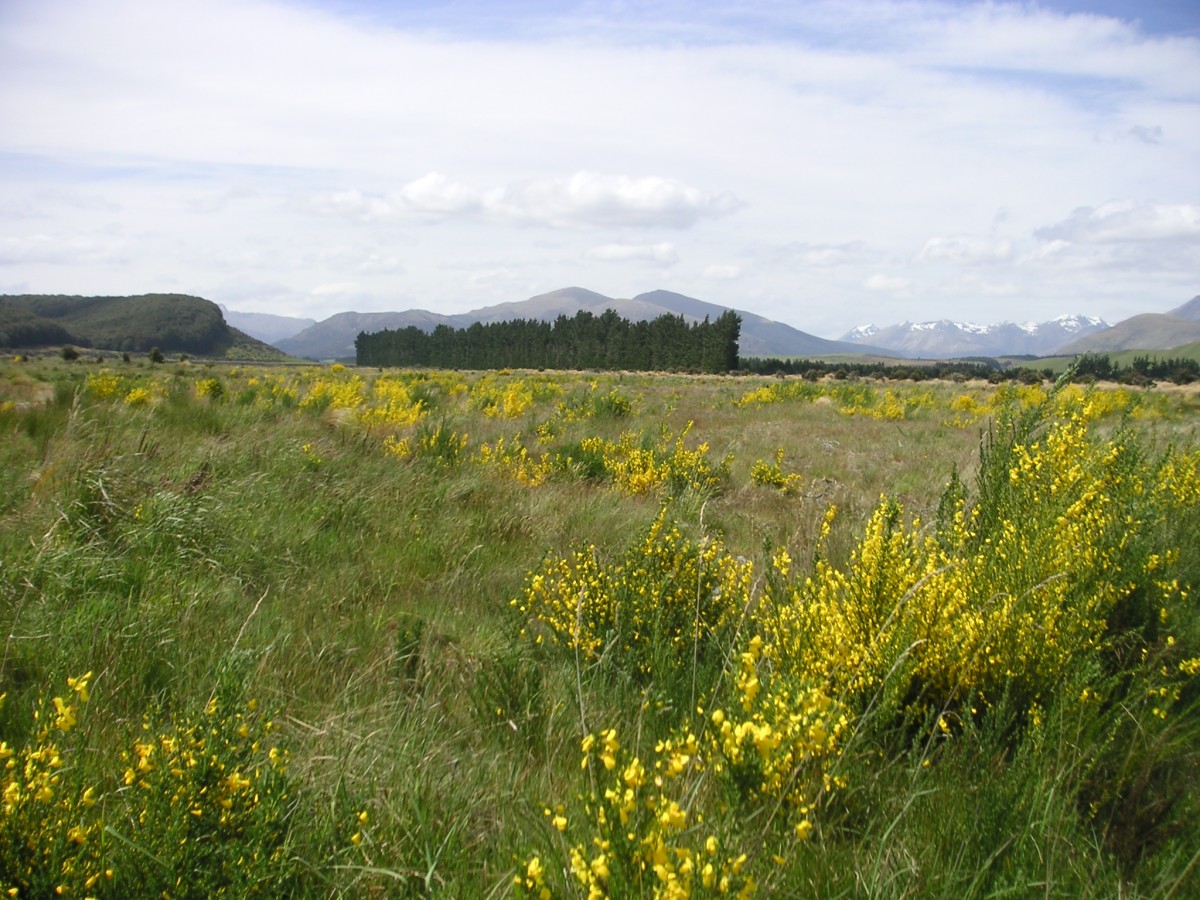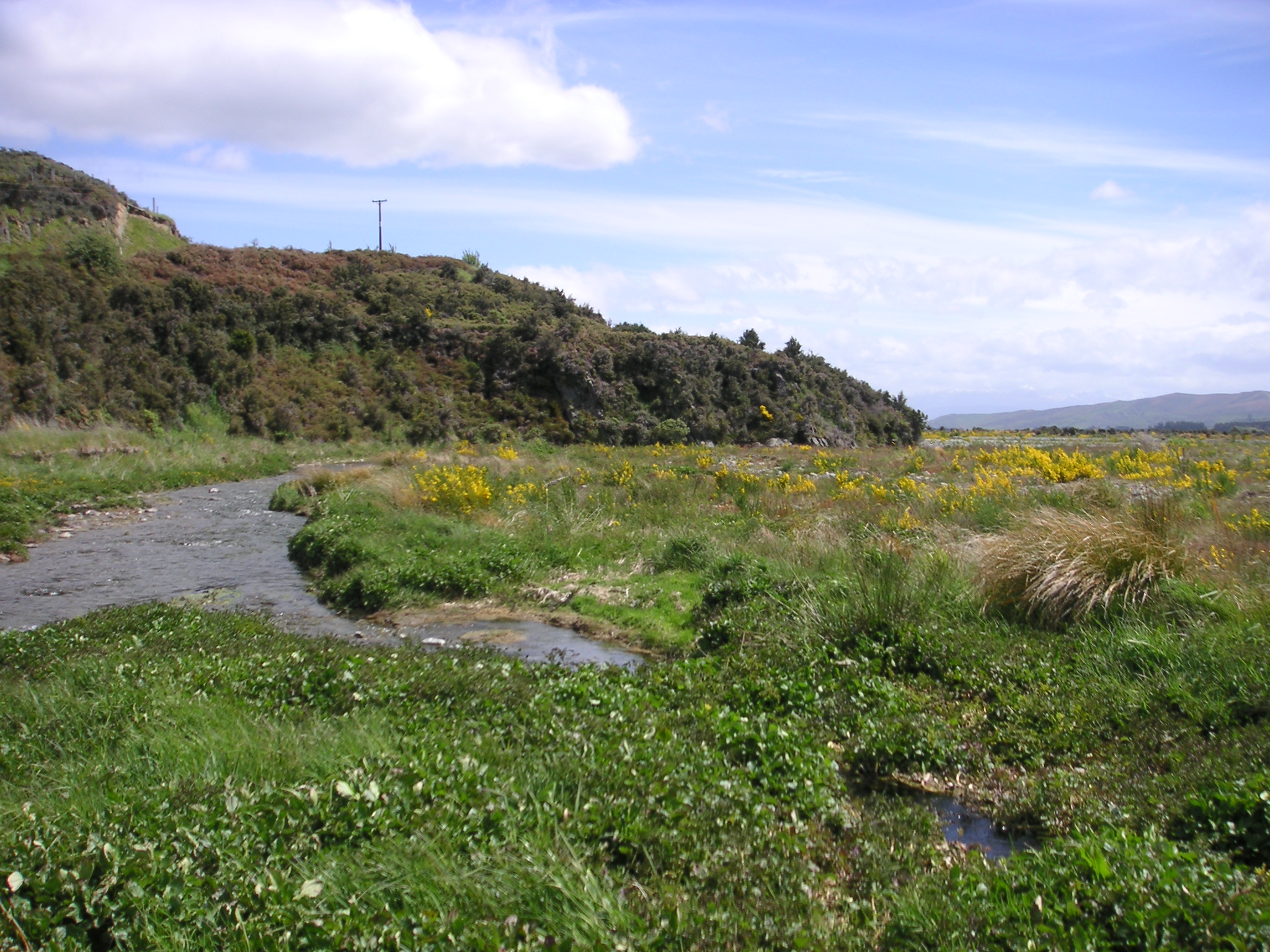 Last campsite for the fifth night in the middle of the valley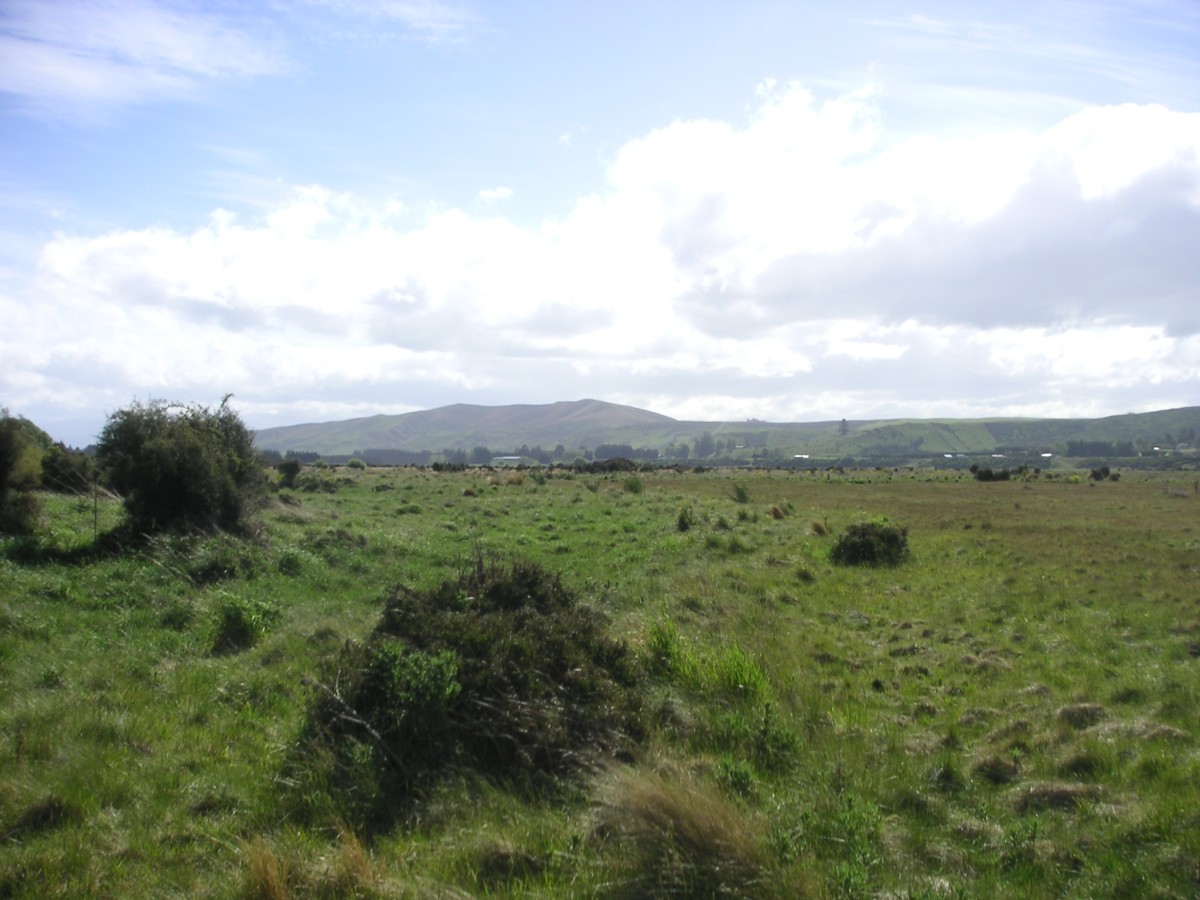 A beautiful sunset and only 6km left to the end of the track